BUSINESS ENGLISH - SHORT TERM
In today's world, English is widely recognized as the language of international business. Companies conduct business in a global marketplace and those working in this domain are required to use English both fluently and accurately in order to facilitate company operations and to network with other businesses through the common medium of English.
KEY POINTS
Duration: 02 weeks
Starts: June, July, August and October.
Levels: minimum level of Intermediate
Workload: 20 hours per week
Class times: 8.50am to 12.50pm or 13.30pm to 17.30pm
Class size: maximum 15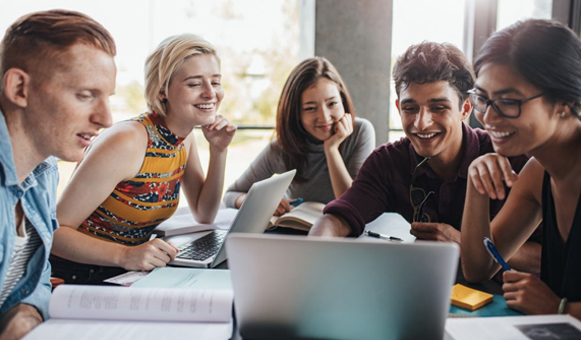 Date
12 - 23 June,
17 - 28 July,
31 July - 11 August,
16-27 October
Prices
€495 + *€100 Registration Fee - includes course book
What is INCLUDED?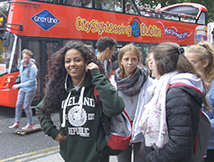 Extra classes and social programme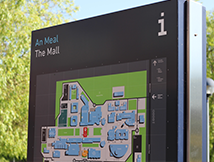 University´s Facilities access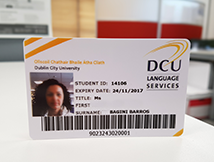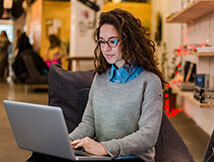 What will this course offer you?
Development of language competencies and communicative strategies for the purpose of facilitating exchange in professional business contexts.
Enhancing communication with colleagues, business partners and other stakeholders in national and international arenas and via different channels.
Expansion of participants' professional vocabulary resource.
Improvement of accuracy and fluency in English.
Overall confidence building in English language exchange.
Who should attend this programme?
The course is designed for students who are:
Working in a business environment and wish to improve their work-place communication skills in different contexts.
Preparing to move into a business environment in the future.
USEFUL INFORMATION
How Can I Book a Course?
To apply for a course, please complete our online application form here .Once received, our Registration Officer will contact you to confirm your programme and arrange payment.
What types of accommodation can you arrange for me?
We have different categories of accommodation to suit all preferences. Please have a look at the accommodation section on our website for an overview.
Where is Ireland and Dublin Located?
Ireland is an island nation, located beside the United Kingdom in north-west Europe. Ireland has a population of 4.7 million people, of which 1.3 million live in the region of Dublin, the capital city.
Accommodation
Flexible Accommodation Options including staying with an Irish family.