Pre Masters Programme
Develop your English language proficiency and study techniques and be prepared to succeed in a Postgraduate Programme at Dublin City University. Register your Interest >>
---
The Pre Masters programme is designed for non-native English speakers who want to gain the English language proficiency and study techniques needed to successfully undertake their postgraduate studies in DCU.
Our Pre Master's Programme provides students with the skills needed to fully undertake a postgraduate programme from day one. The combination of academic writing, presentation and teamwork skills, research methodology, language and communication skills modules, help students to achieve their full potential.
Pathways to DCU Postdraduate Programmes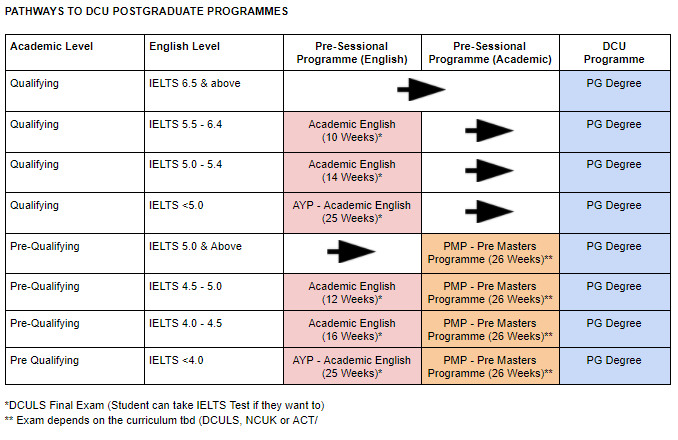 KEY POINTS
Duration: 26 weeks
Starts: 2022
Levels: Postgraduate Programmes
Workload: Full time
Date
Tuition fees for January 2022 entry
Prices
€1,400 + Registration Fee
€2,800 + Registration Fee
€4,875 + Registration Fee
€13,000 + Registration Fee
€ + Registration Fee
€ + Registration Fee
€17,875 + Registration Fee
What is INCLUDED?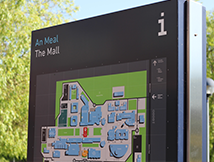 University´s Facilities access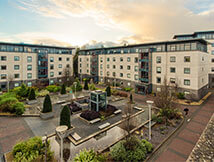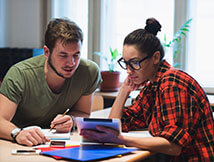 What will this course offer you?
Equip you with the knowledge, skills and confidence to commence your DCU postgraduate studies.
Tailored pathway specifically designed for international students.
Who should attend this programme?
The course is designed for students who:
Would like to improve their English language skills before studying at DCU.
Meet the academic entry requirements for their chosen Masters degree programme but who require additional support in English language and academic study skills.
USEFUL INFORMATION
Find out more in DCU International Office FAQs,
click here.
How can I apply for the Pre Masters Programme?
To apply for a programme, please:
Identify the DCU Master degree programme that you wish to study. See DCU Prospectus 2021.

Submit your application to Intl.Pathways@dcu.ie and receive advice on the appropriate foundation programme for you.

Your application will be assessed and if approved you will receive an offer to study on both the Pre Masters programme and Master degree programme at DCU.

Successful completion of your foundation programme guarantees progression to your Master degree programme.
Entry Requirements (Academic)
The following is the minimum academic requirement for entry to DCU Pre Masters Programme.
Honours level Undergraduate degree (2.2 or higher) relevant to the chosen Masters Programme.
Entry Requirements (English Level)
The following is the minimum English language standard for entry to the DCU Pre Masters Programme (26 Weeks):
IELTS: Overall score of 5.0 or above;

TOEFL: Score of 35 to 45
*Students with an English level lower than IELTS 5.0 may take a Pre-sessional Academic English Programme in advance of the Pre Masters Programme as follows:
For English Level IELTS 4.0: 12 Week Academic English Course

For English Level IELTS 4.5: 6 Week Academic English Course
Accommodation
Flexible Accommodation Options including staying with an Irish family.