TOEFL - EXAM PREPARATION
For over 50 years TOEFL has been one of the most internationally recognized English language assessment systems. It is accepted as proof of English language ability by thousands of governmental, professional and third-level educational institutions world-wide, including the top 100 universities in the USA. The TOEFL exam has progressed from a paper-based format to an internet based format (TOEFL iBT), and this version of the exam is the focus of our TOEFL Exam Preparation Course.
KEY POINTS
Duration: 02 weeks
Starts: 12th - 23rd June 17
Levels: all levels
Workload: 20 hours per week
Class times: 8.50am to 12.50pm or 13.30pm to 17.30pm
Class size: maximum 15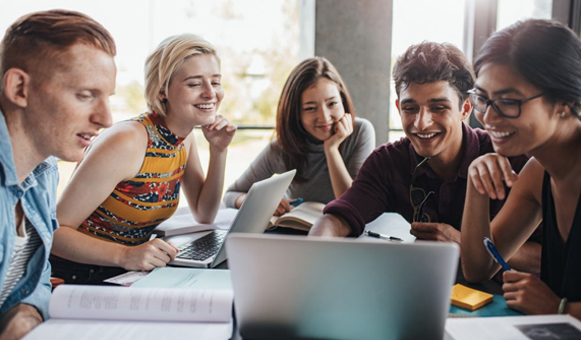 Prices
€495 + €100 Registration Fee (includes course book)
What is INCLUDED?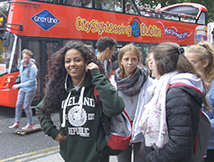 Extra classes and social programme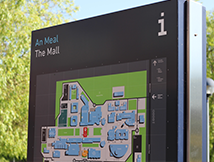 University´s Facilities access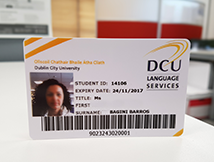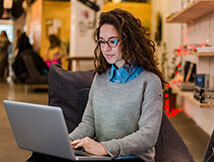 What will this course offer you?
Development of language structures and skills which will be tested in the TOEFL exam.
Familiarisation with the internet based format of the exam.
Familiarisation with the means of navigating the exam platform.
Intensive practise of TOEFL exam tasks.
Acquisition of specific study strategies and exam techniques in order to maximise exam success.
Who should attend this programme?
The course is designed for students who:
Would like to obtain an internationally recognised language qualification.
Require recognition of their General English language ability for access to specific education or professional organisations.
USEFUL INFORMATION
How Can I Book a Course?
To apply for a course, please complete our online application form here .Once received, our Registration Officer will contact you to confirm your programme and arrange payment.
What types of accommodation can you arrange for me?
We have different categories of accommodation to suit all preferences. Please have a look at the accommodation section on our website for an overview.
Where is Ireland and Dublin Located?
Ireland is an island nation, located beside the United Kingdom in north-west Europe. Ireland has a population of 4.7 million people, of which 1.3 million live in the region of Dublin, the capital city.
Accommodation
Flexible Accommodation Options including staying with an Irish family.