Explore Galway and Salthill Village!
Date: 19th October 2019
Time: 9:00- 19:00
Location: Out Side Main Restaurant
Activity Cost: €40
Sold Out

Explore the European Capital of Culture for 2020! Arty, bohemian Galway is one of Ireland's most engaging cities. Brightly painted pubs heave with live music, while restaurants and cafes offer front-row seats for observing buskers and street theatre. Remains of the medieval town walls lie between shops selling handcrafted Claddagh rings, books and musical instruments and a long promenade leads to the seaside suburb of Salthill, on Galway Bay, the source of the area's famous oysters.  This trip is not to be missed! An experienced Tribesman native to Galway will bring you on a military and history tour of this majestic city!
Also included on this trip is a visit to Salthill Village! There's no better view in Galway then looking over the bay on a fine day. Come with us to Salthill to experience it for yourself.
*No refunds are given after Wednesday 2 PM every week*
Phoenix Park Bike Rides
Date: 26th October 2019
Time: 10:00 - 17:00
Location: Out Side Main Restaurant
Places Remaining: 14
Activity Cost: €12
Book Now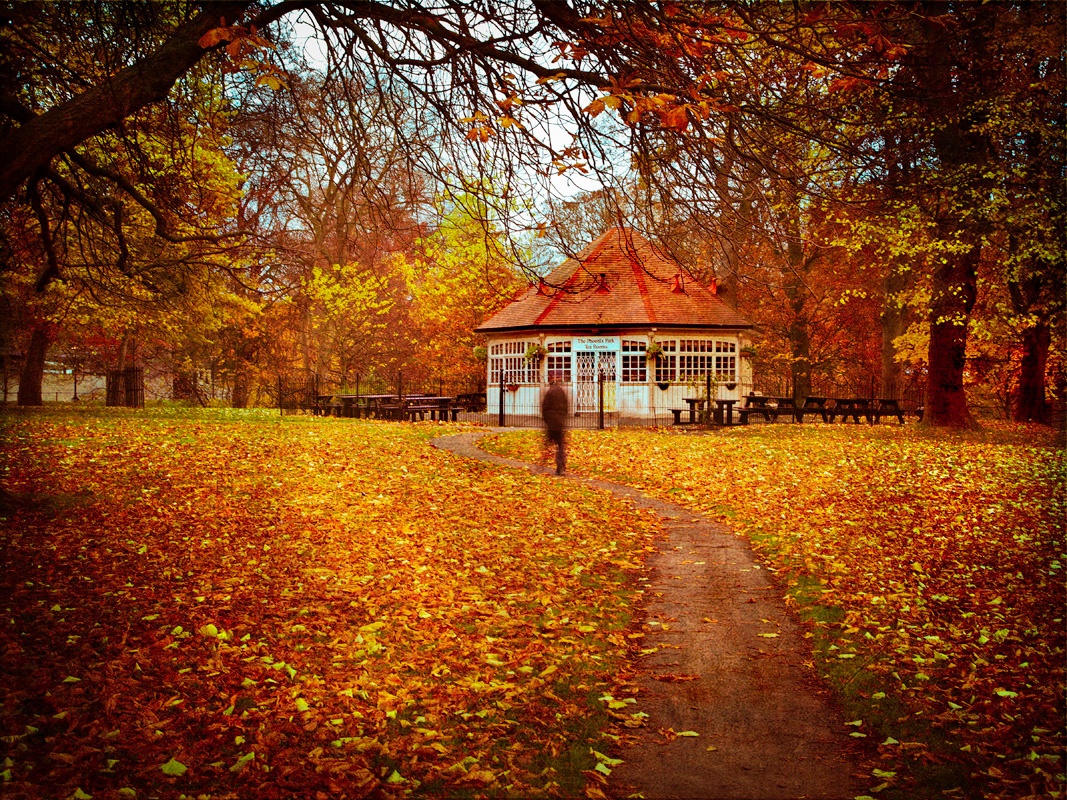 Looking for the best things to do in Dublin this weekend?
There's so much to see and do in the Phoenix Park. As Europe's largest walled city park, don't be surprised to come across wild deer on your adventures. The park includes numerous historical monuments, Dublin Zoo, a viking cemetery and Áras an Uachtaráin, the President of Ireland's home!
One of the best ways to explore the park is by  bike, as well as being fun, cycling gives you a chance to see all the sights in a few hours.
The Nightmare Realm
Date: 30th October 2019
Time: 16:00 - 19:00
Location: Out Side VBG
Places Remaining: 12
Activity Cost: €28
Book Now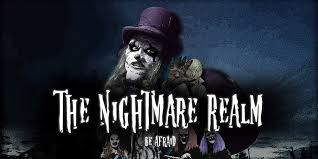 AN EXTREME WALK-THROUGH HORROR EXPERIENCE PREYING ON YOUR
DEEPEST FEARS AND NIGHTMARES AND TWISTING THEM INTO A DEADLY REALITY
You know when your sitting at home in fear watching a horror film?
Well its just like that except you are the star of that horror film and you can't change the channel!
Are you ready to face your darkest nightmares and experience the artistry of fear?
We have just been awarded the Worlds best halloween event by Unilad Adventures and are Irelands top scare attraction.
This is not your typical (boo) haunted house – there are no ghosts and goblins – our sets and live creatures prey on your darkest fears and bring your nightmares to life.
The Nightmare Realm is the only event worth going to for your Halloween experience and we've been innovating our show and thrilling our victims for 10 years.
We can sometimes be controversial, but it's always thrilling, we will push you outside your comfort zone, challenge your expectations and blur the boundaries between entertainment and fear.