Click on the dates with dots to view the activities for that day. AM classes | PM classes
Select to Month / Year
Current Month
february, 2020
-
-
-
-
-
1
2
3
4
5
6
7
8
9
10
11
12
13
14
15
16
17
18
19
20
21
22
23
24
25
26
27
28
29
Book Activities online
Butlers Chocolate Factory
Date: 28th February 2020
Time: 14:00 - 18:00
Location: Out Side Main Restaurant
Places Remaining: 2
Activity Cost: €20
Book Now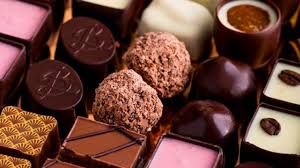 Like millions all over the world, have you ever wondered about what really goes on behind the doors of a real working chocolate factory?
Close your eyes for a moment and imagine if you will the unmistakable aroma of chocolate assailing your senses and the cornucopia of chocolate in all forms that surrounds you.
You can now make this dream a reality by visiting Butlers Chocolates Factory in north Dublin and taking the Butlers Chocolate Experience Tour.
*No refunds are given after Wednesday 2 PM every week*
Explore Glendalough
Date: 29th February 2020
Time: 9:00- 18:00
Location: Out Side Main Restaurant
Places Remaining: 35
Activity Cost: €35
Book Now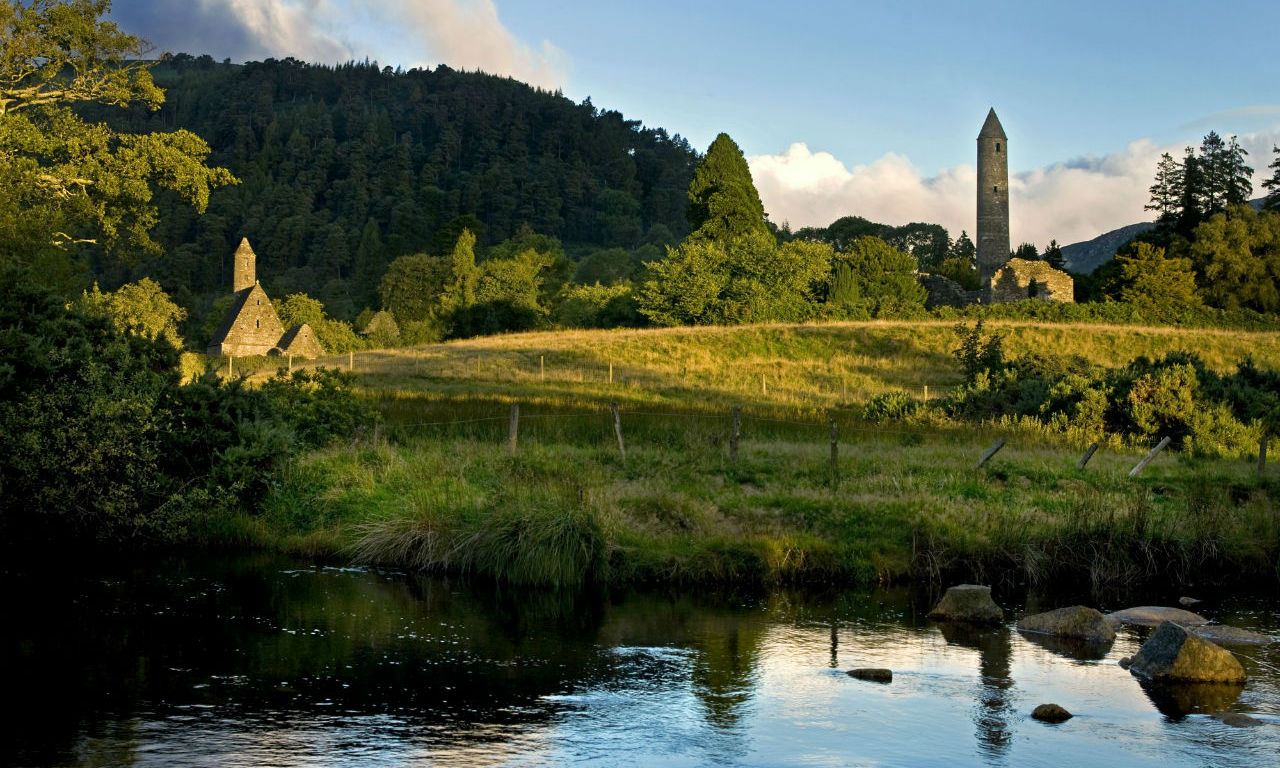 Wicklow is also known as "The Garden County" for its beautiful nature.  Join us as we visit Glendalough "the valley of the two lakes".
Is it a famous religious site with amazing views and a lovely nature walk, that will still your mind, inspire your heart and fill your soul.
Come with us to enjoy the beautiful (breathtaking) sights!
*No refunds are given after Wednesday 2 PM every week*
All bookings for social activities can be made through our website via the online activity booking form above or by visiting the VBG08 office where you can make a payment using our card terminal. If you wish to pay for a social activity by making a cash payment, this can also be done by visiting the VBG08 Office.